Developments in Marbella, Costa del Sol
Showing 127 developments in Marbella, Costa del Sol.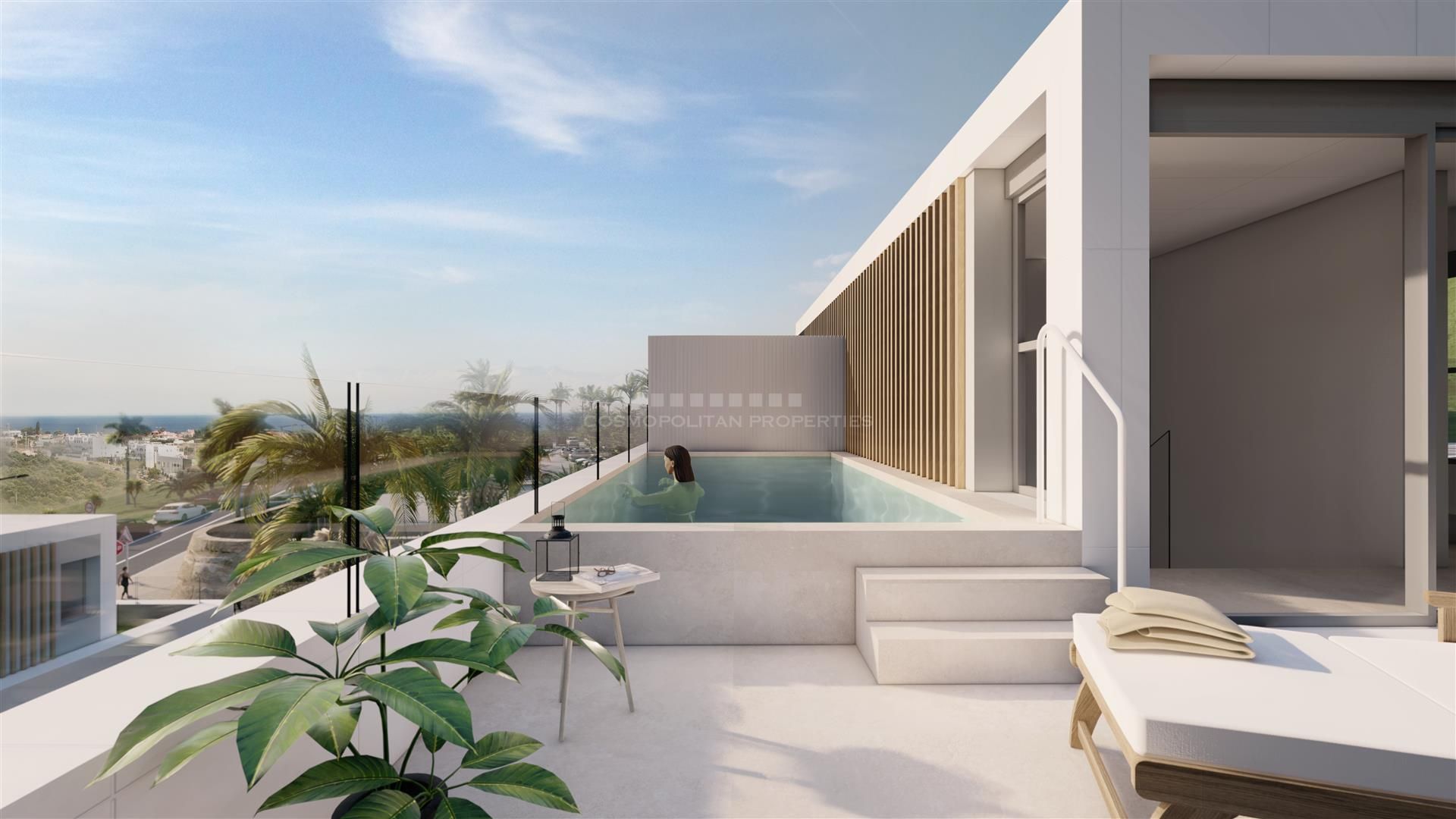 Brisas del Mar is located in a privileged position thanks to its plot, which allows you to enjoy the best...
From 730.000 €
to 940.000 €
CP185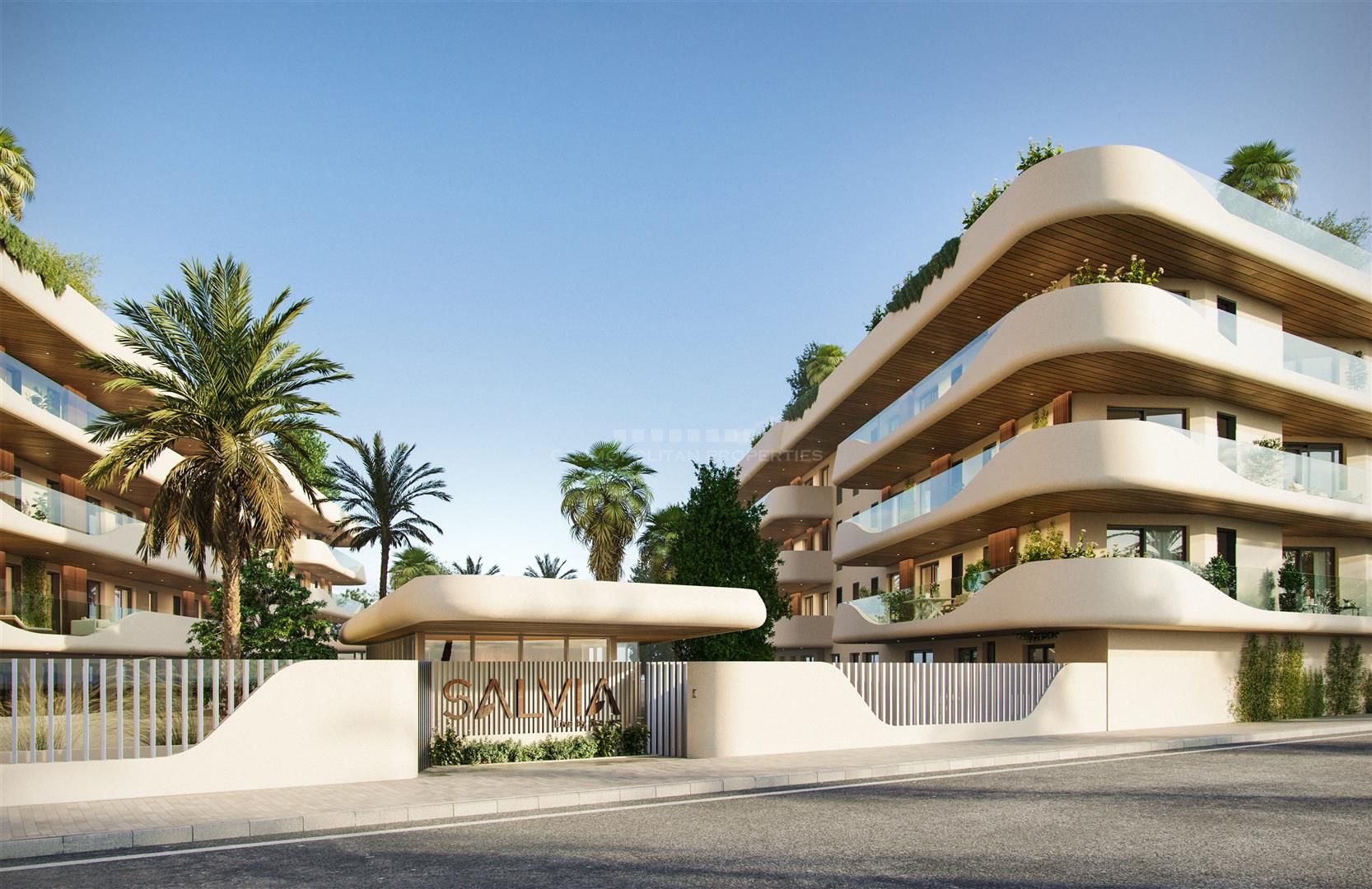 New project, Salvia strategically located in the heart of San Pedro ensuring that everything you need is just a few...
From 540.000 €
to 1.410.000 €
CP184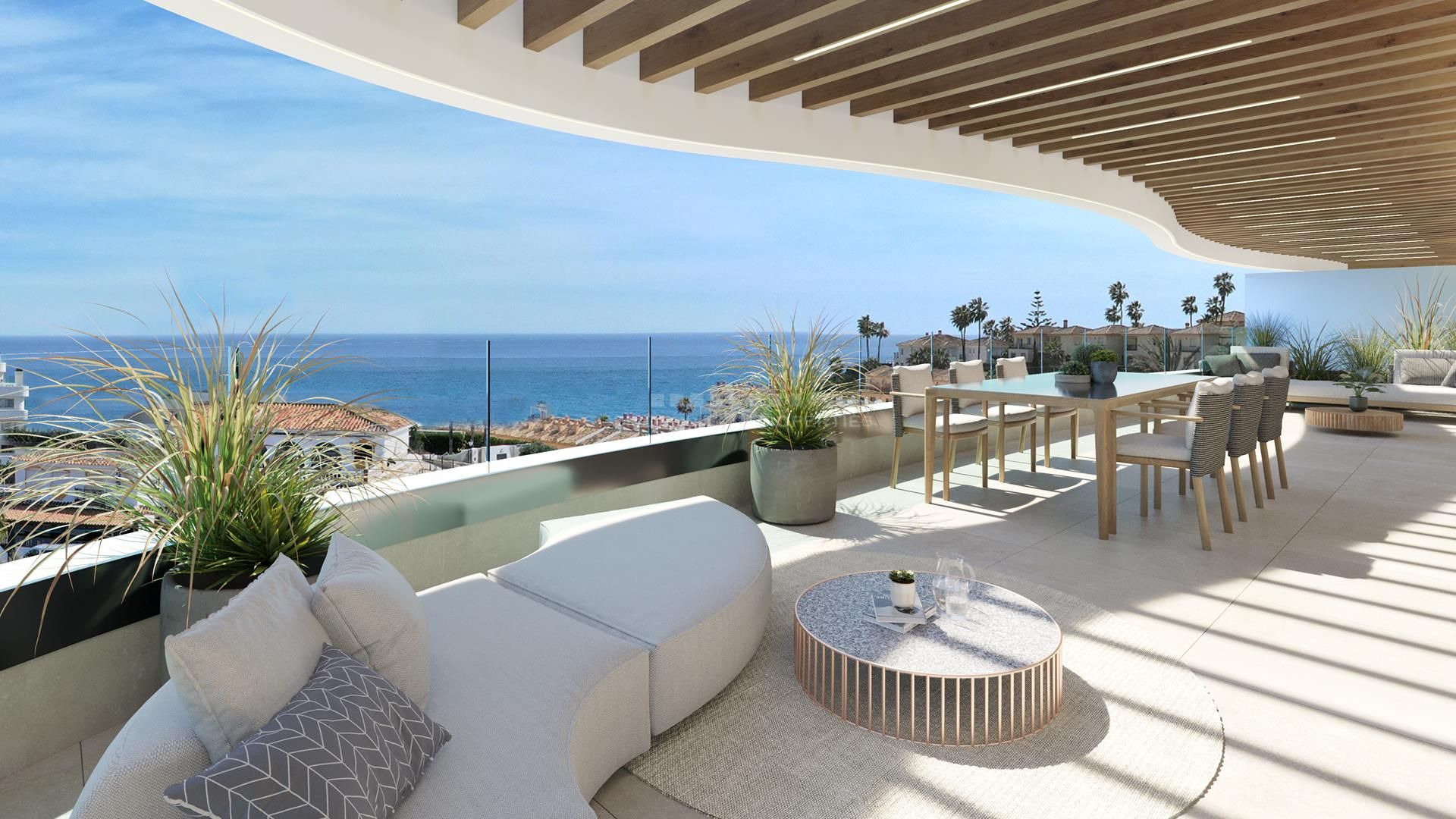 Boutique development Spectacular panoramic Sea Views Gym & Spa Outdoor pool Multipurpose room Penthouses with solarium Ground floor apartments with...
From 578.000 €
to 1.460.000 €
CP0183G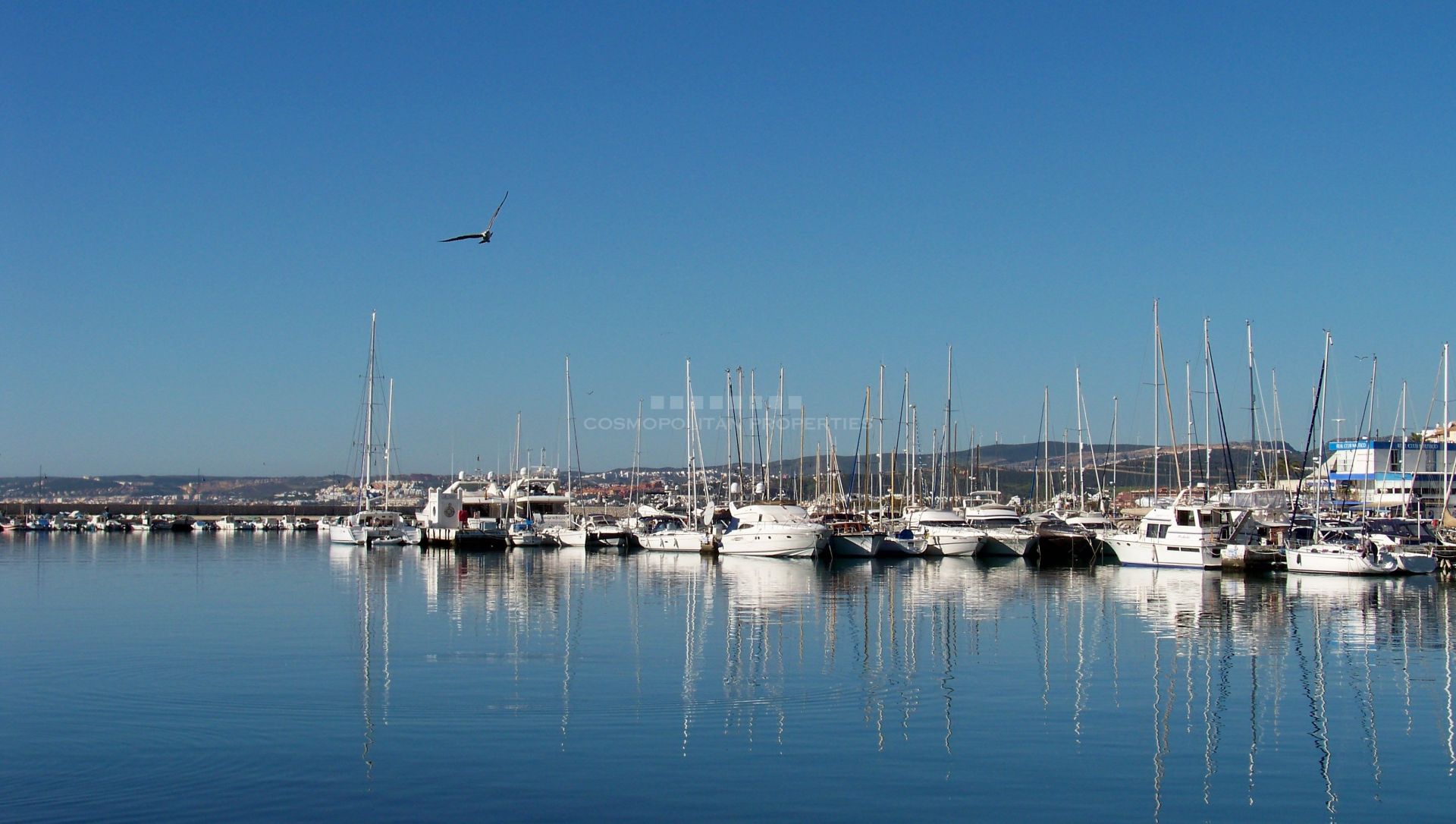 Wonderful promotion called Cassia Estepona, represents design, avant-garde, ecology and distinction. It is a unique space with a firm commitment...
From 250.000 €
to 651.000 €
CP182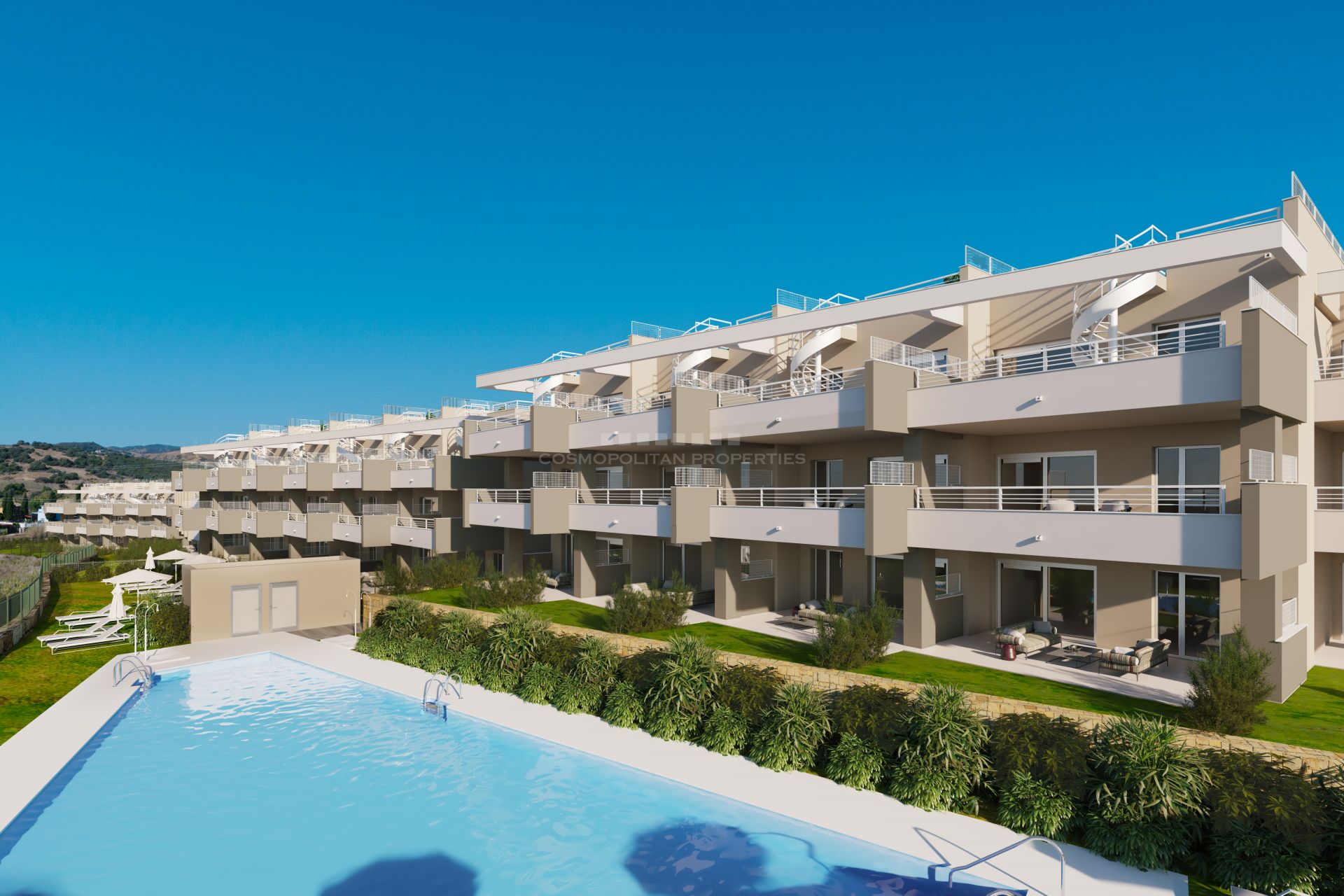 New development in the Estepona Golf Resort, in the heart of the Costa del Sol, with spacious and bright frontline...
From 245.000 €
to 380.000 €
CP181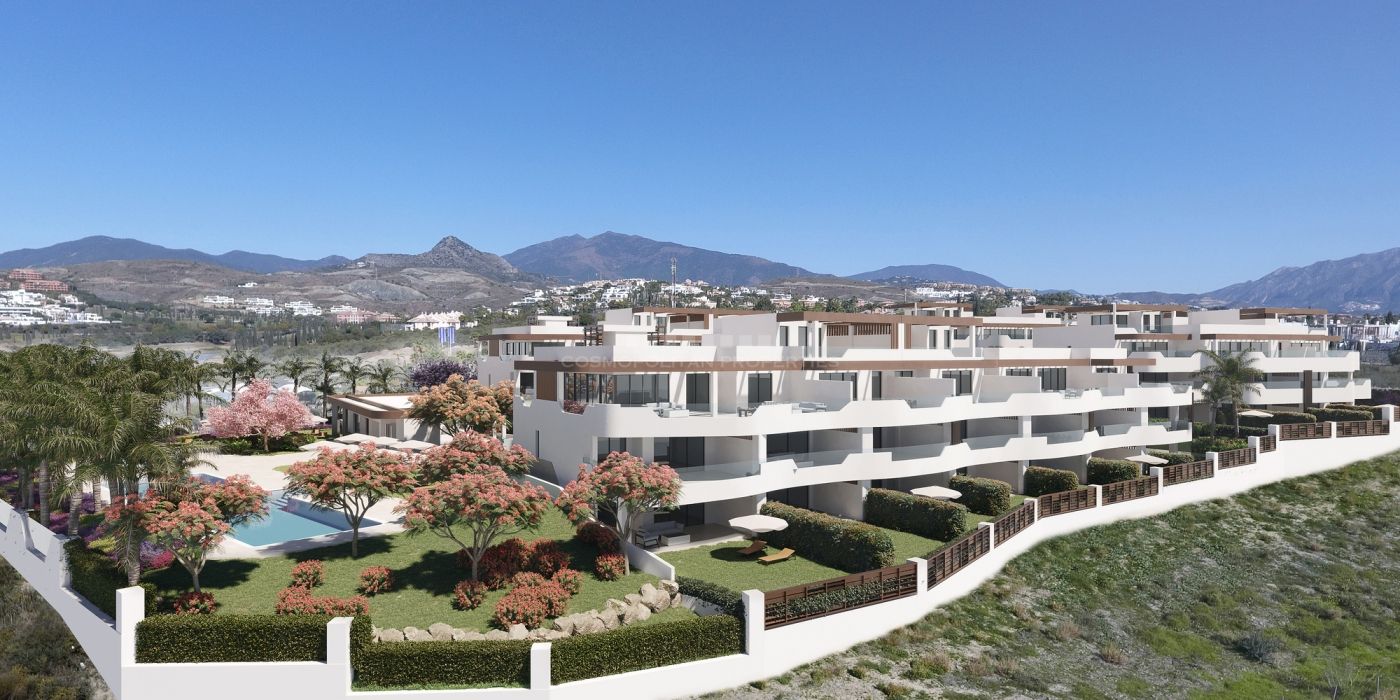 Nineteen41 is an exclusive and modern residential of 60 apartments with 2, 3 and 4 bedrooms with exceptional finishes. This...
From 469.000 €
to 921.000 €
CP180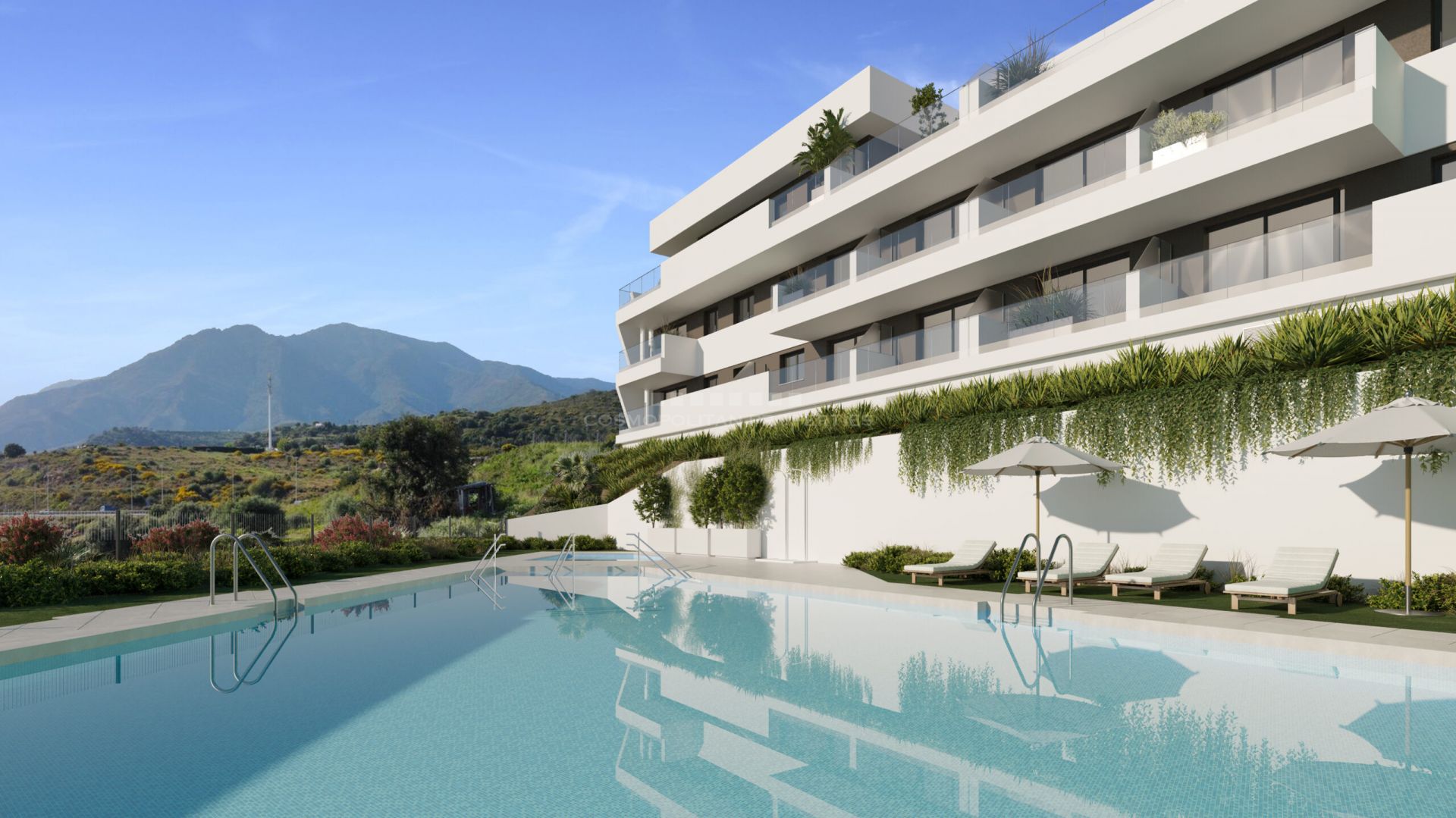 Atica Homes consists of seven housing blocks with a total of 132 homes of 1, 2, 3 and 4 bedrooms...
From 184.000 €
to 425.000 €
CP179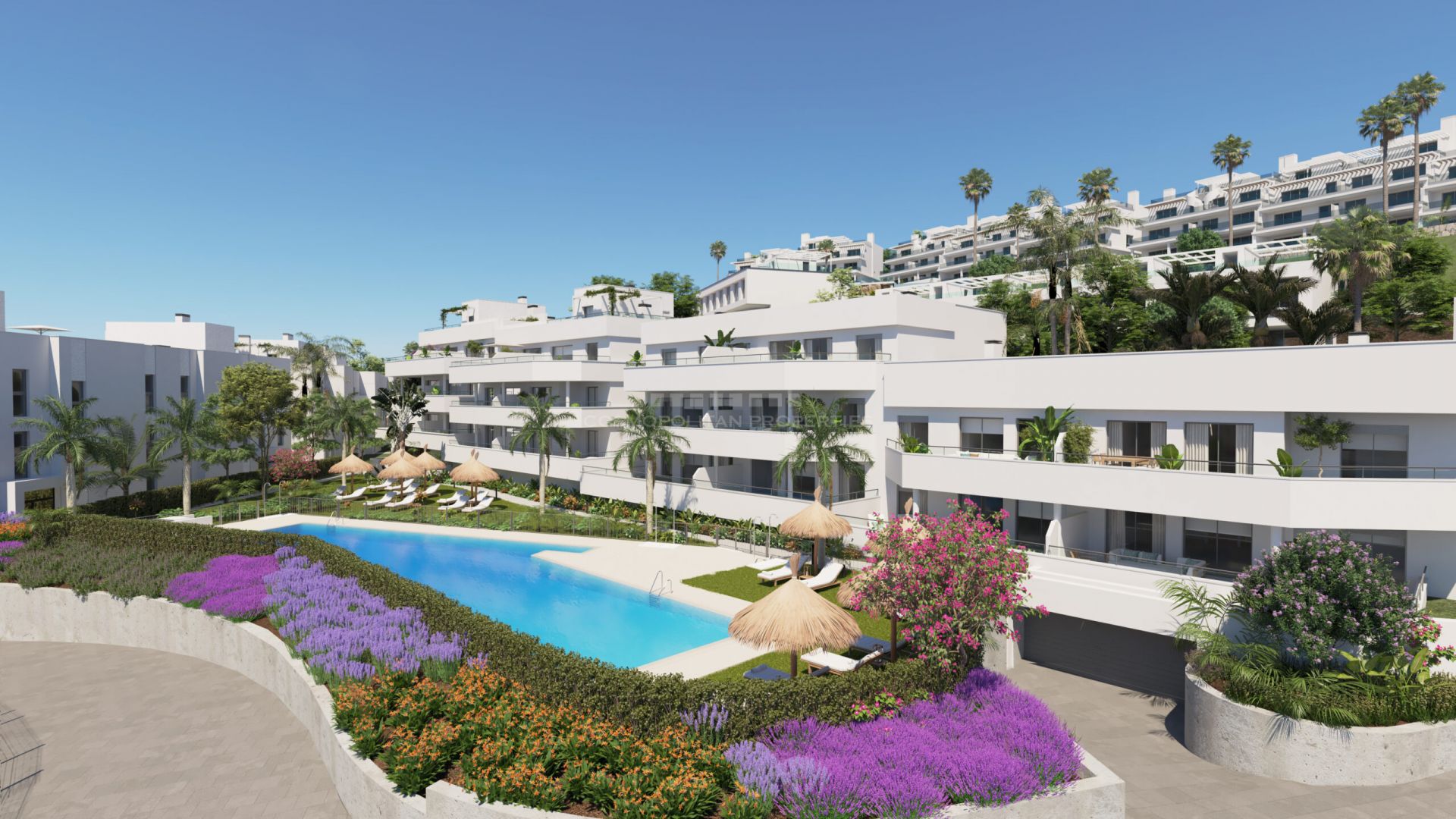 Exclusive multi-family homes of 2 and 3 rooms located in the privileged setting of the Golden Mile of Estepona. The...
From 269.500 €
to 512.639 €
CP178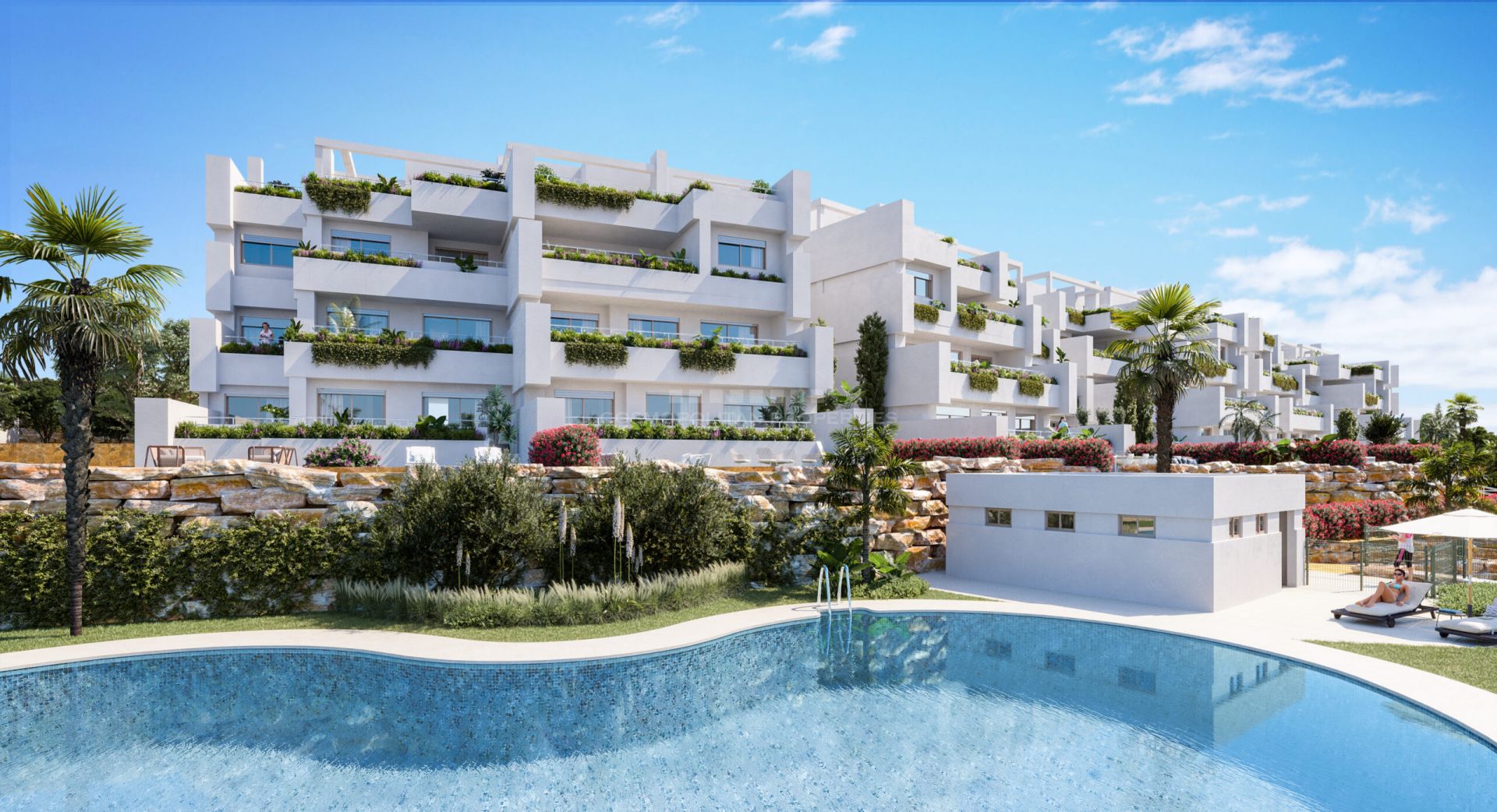 Aby Estepona is a project of 90 dwellings of 1, 2 and 3 bedrooms, all of them with garage space...
From 210.000 €
to 309.000 €
CP177
Related property results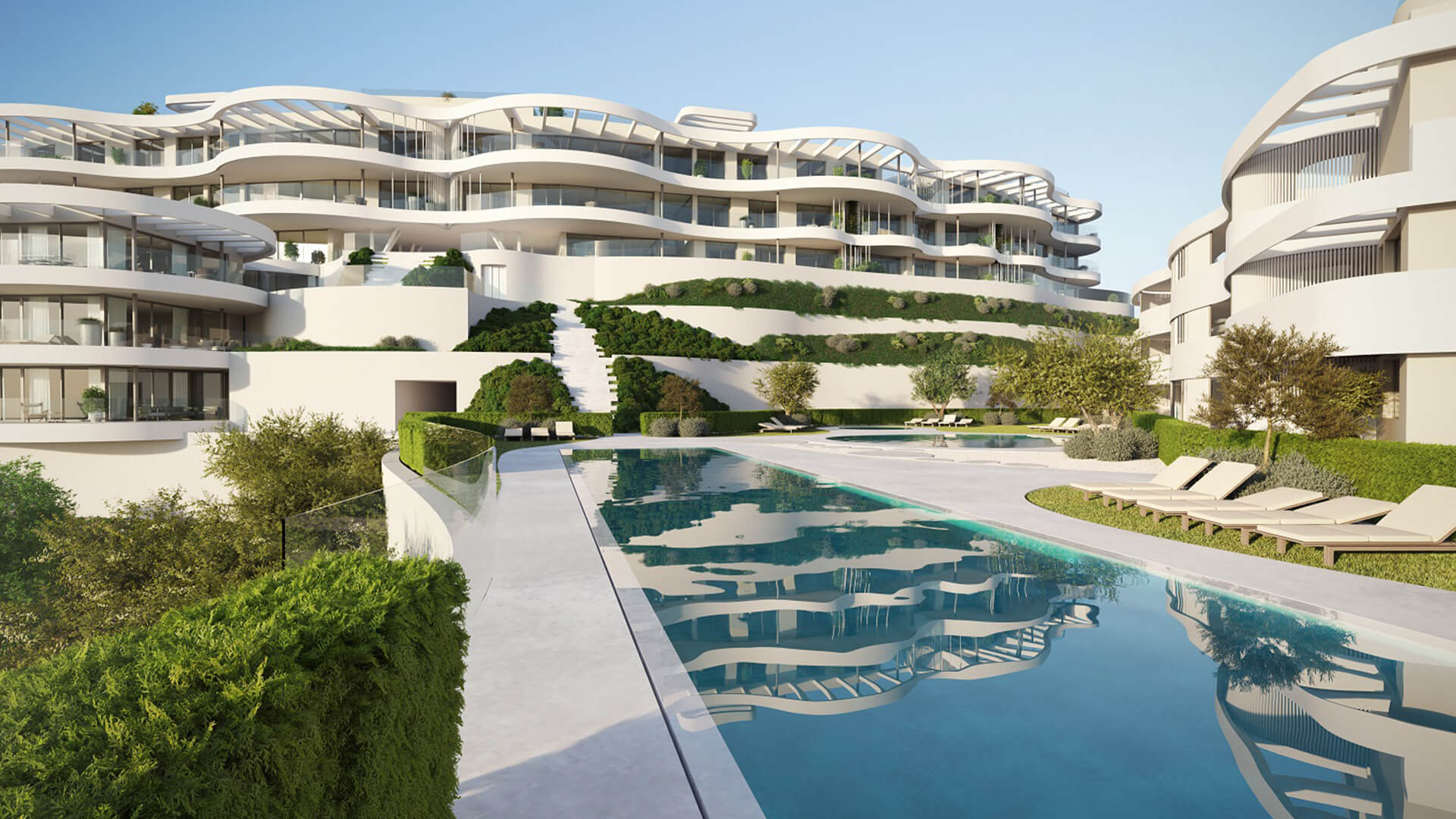 Post Featured
BUY NEW PROPERTY WITH AGENCY OR DIRECTLY WITH THE PROMOTER?
Although some potential buyers still ask this question, the answer is resounding, supported by all those who already have such experience. Without a dou
Read more