Developments in Marbella, Costa del Sol
Showing 123 developments in Marbella, Costa del Sol.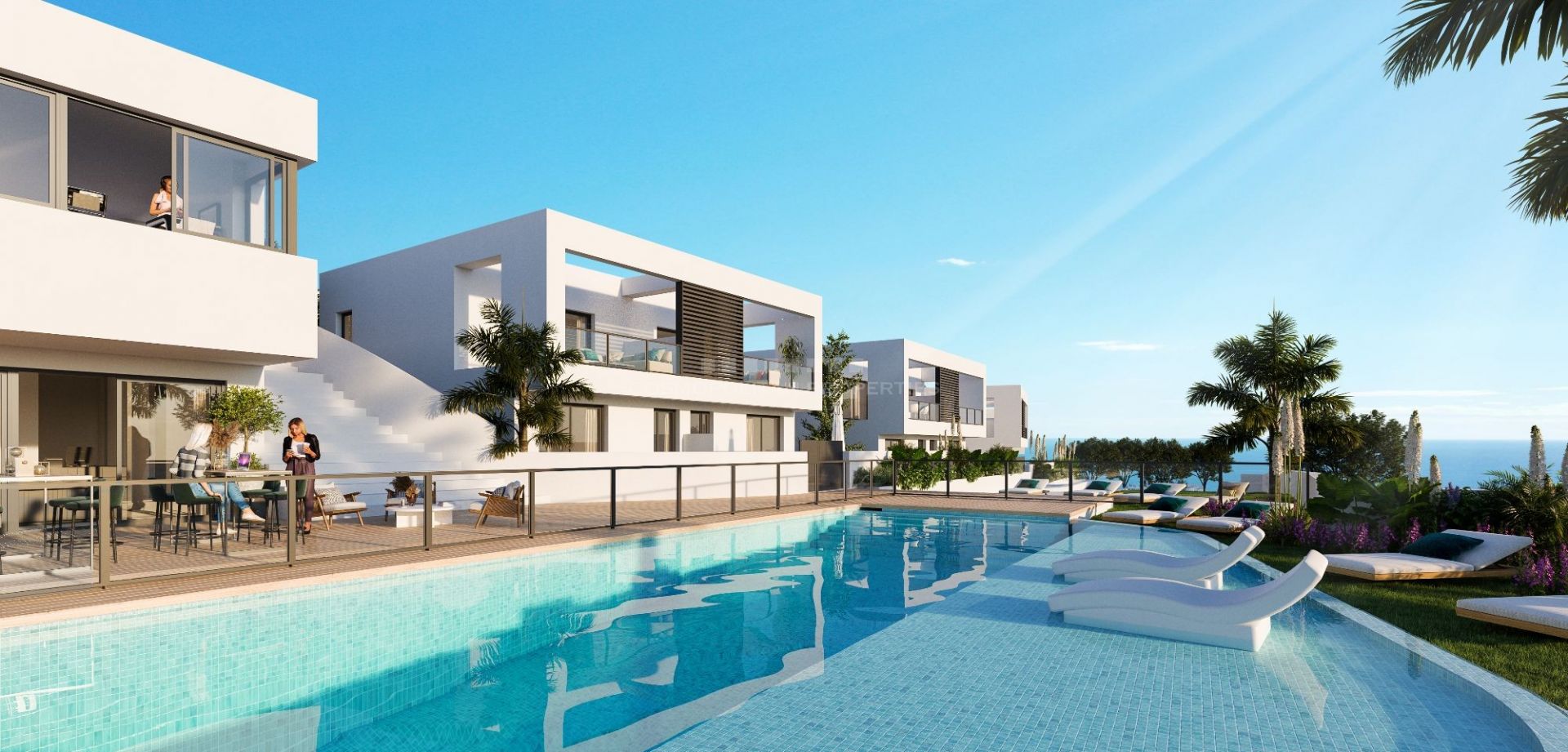 A remarkable new off-plan development of contemporary semidetached houses in Riviera del Sol, Mijas,with views over the mediterranean. The 3...
From 388.000 €
to 487.000 €
CP0170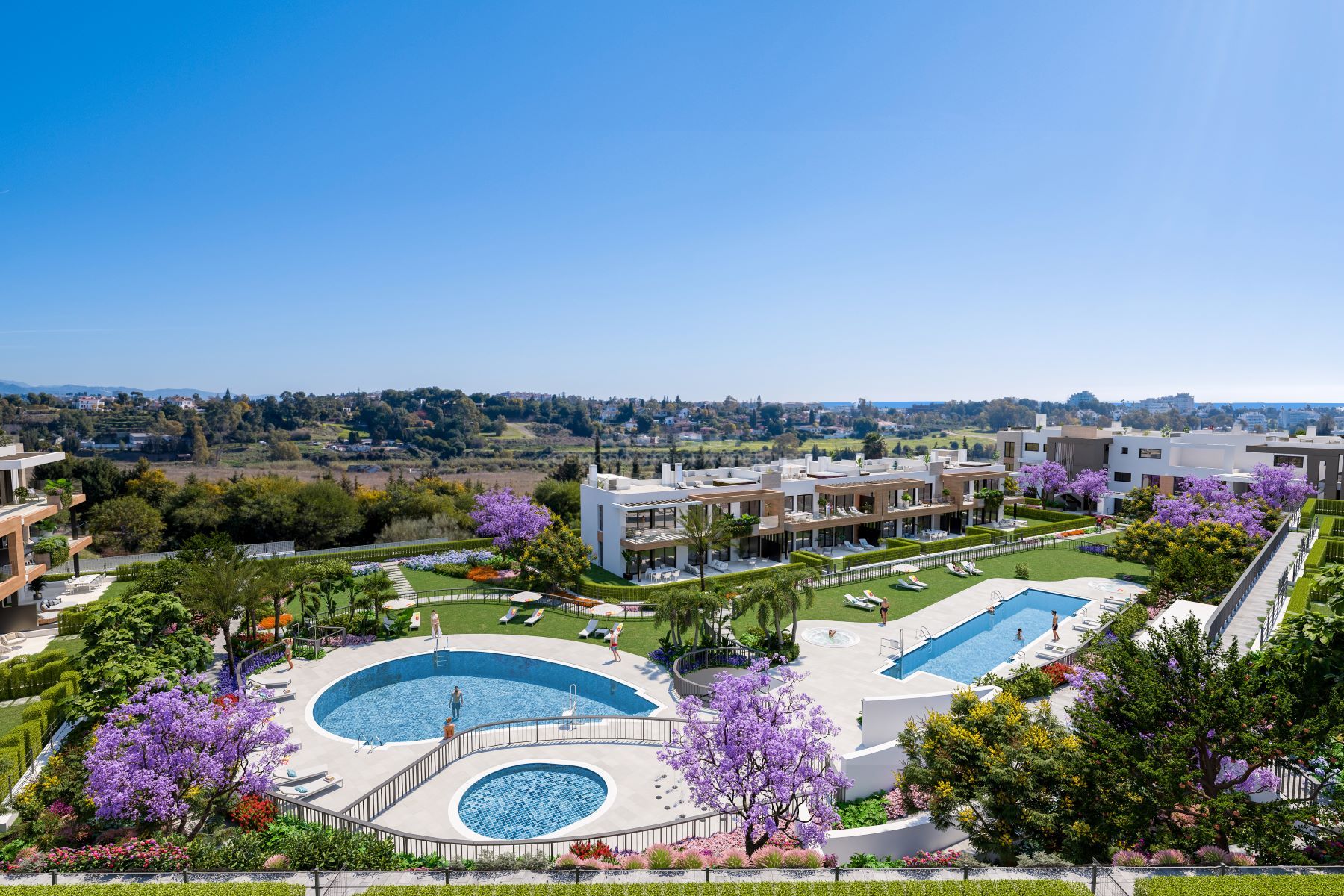 New project of modern 2 and 3 bedroom apartments and penthouses in the last plot in prestigious Atalaya, on the...
From 475.000 €
to 758.000 €
CP169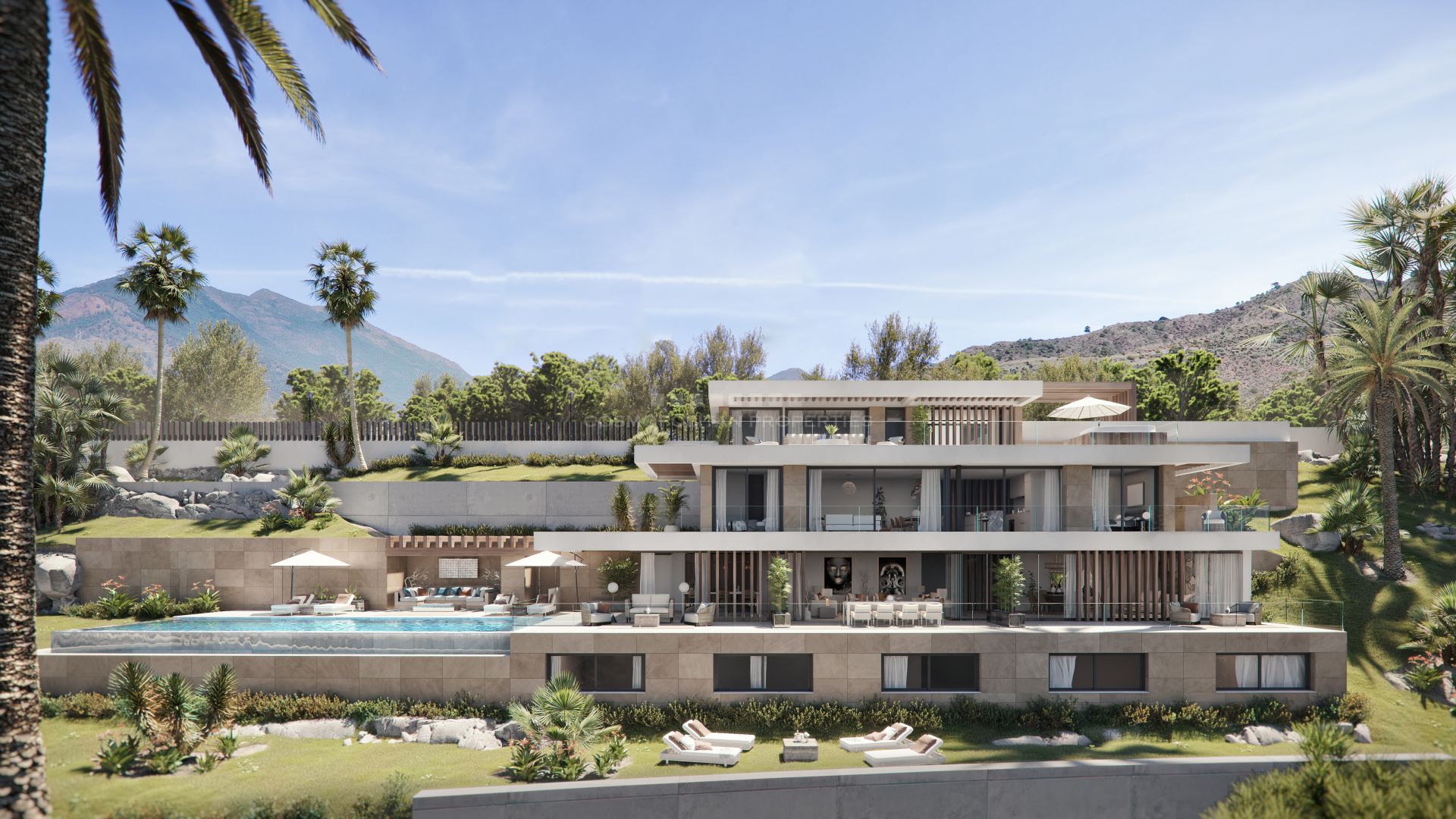 The Secret is made up of a combination of plots, where dream villas will be built, within an exclusive gated...
From 2.711.000 €
to 3.248.000 €
CP168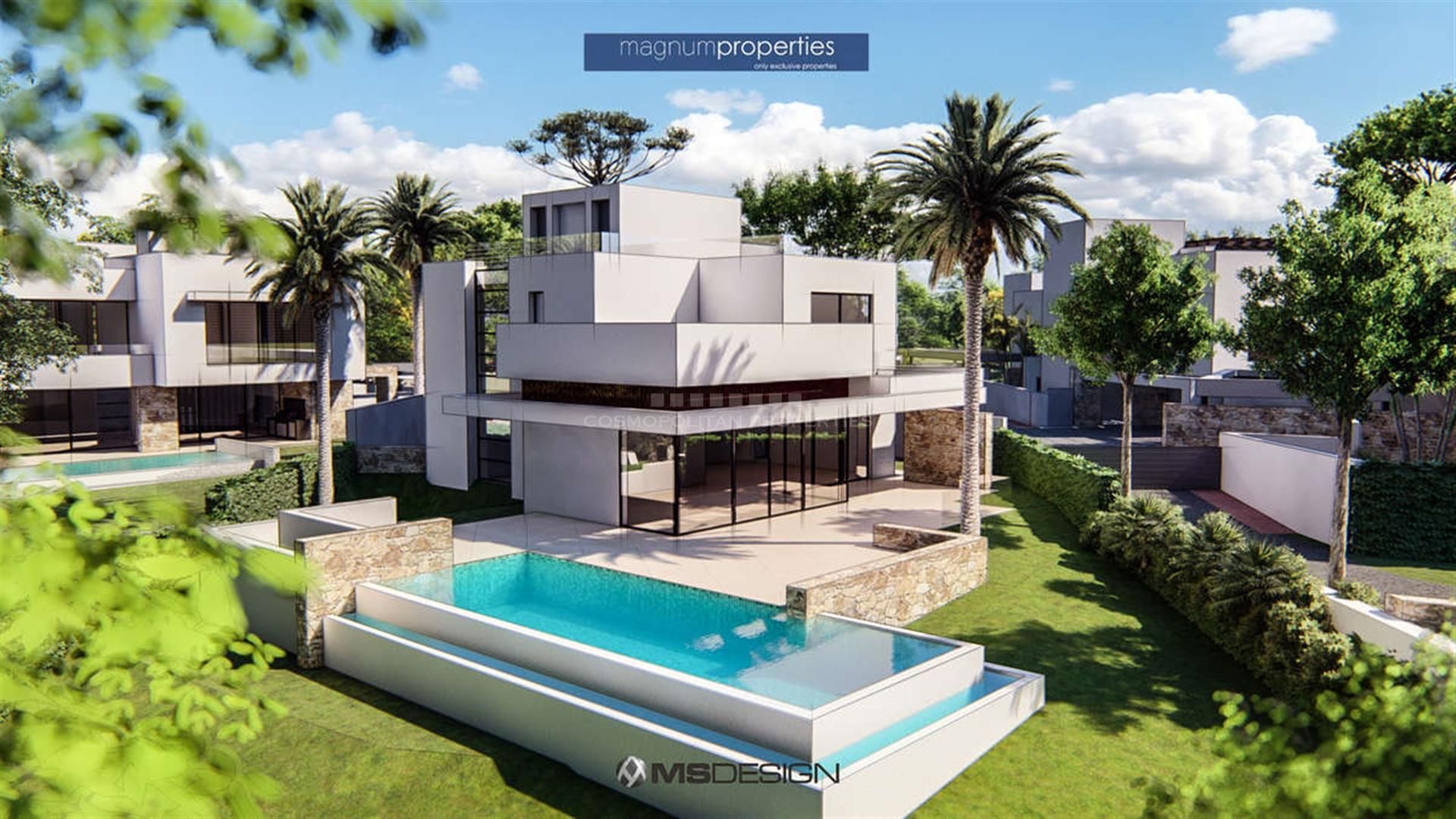 Private villas santa clara golf are located in one of the best areas of east Marbella, santa clara golf, nine...
From 2.690.000 €
to 3.690.000 €
CP167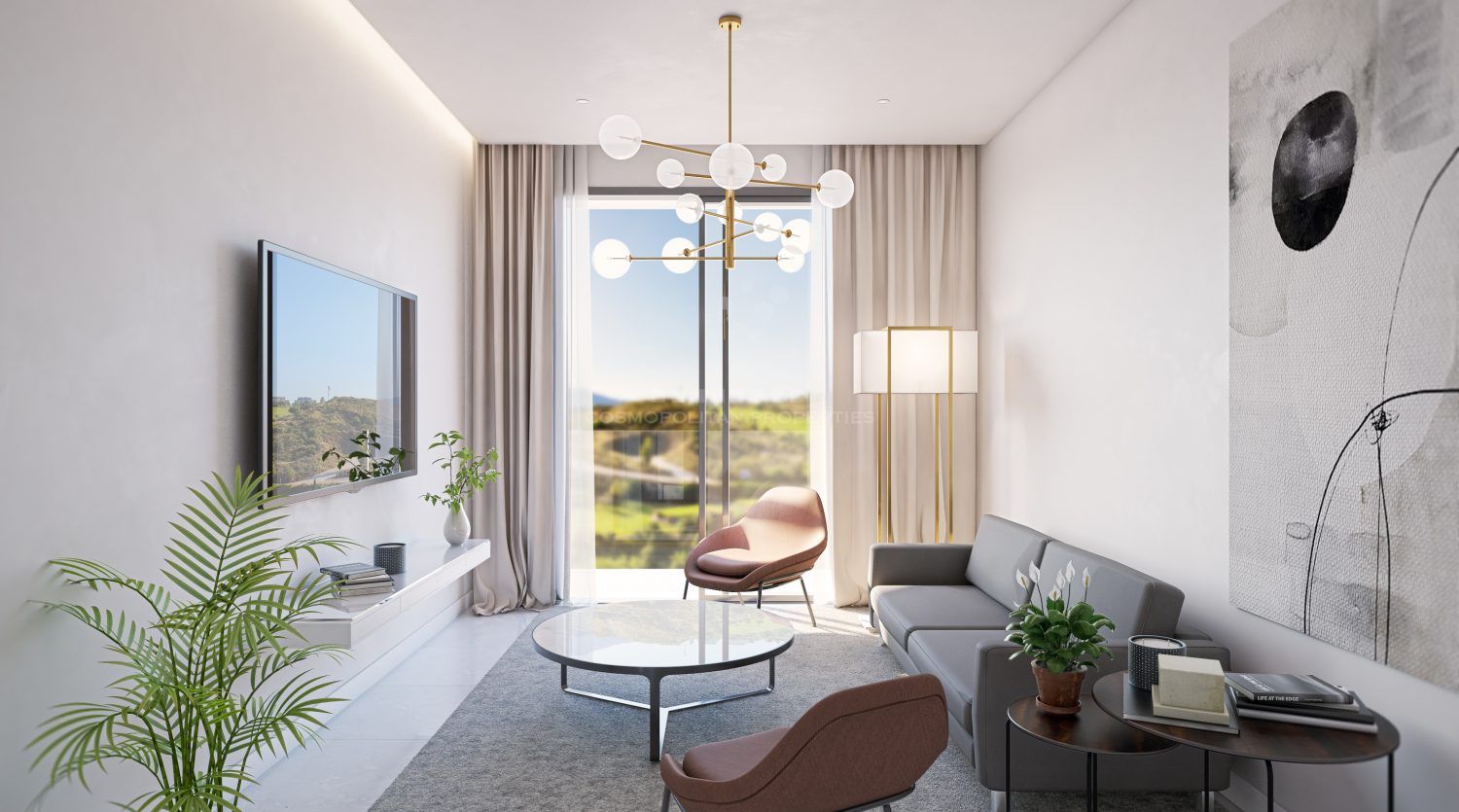 Development in Mijas Costa. This development has the following facilities: Amenities near.
From 167.000 €
to 242.000 €
236-00166G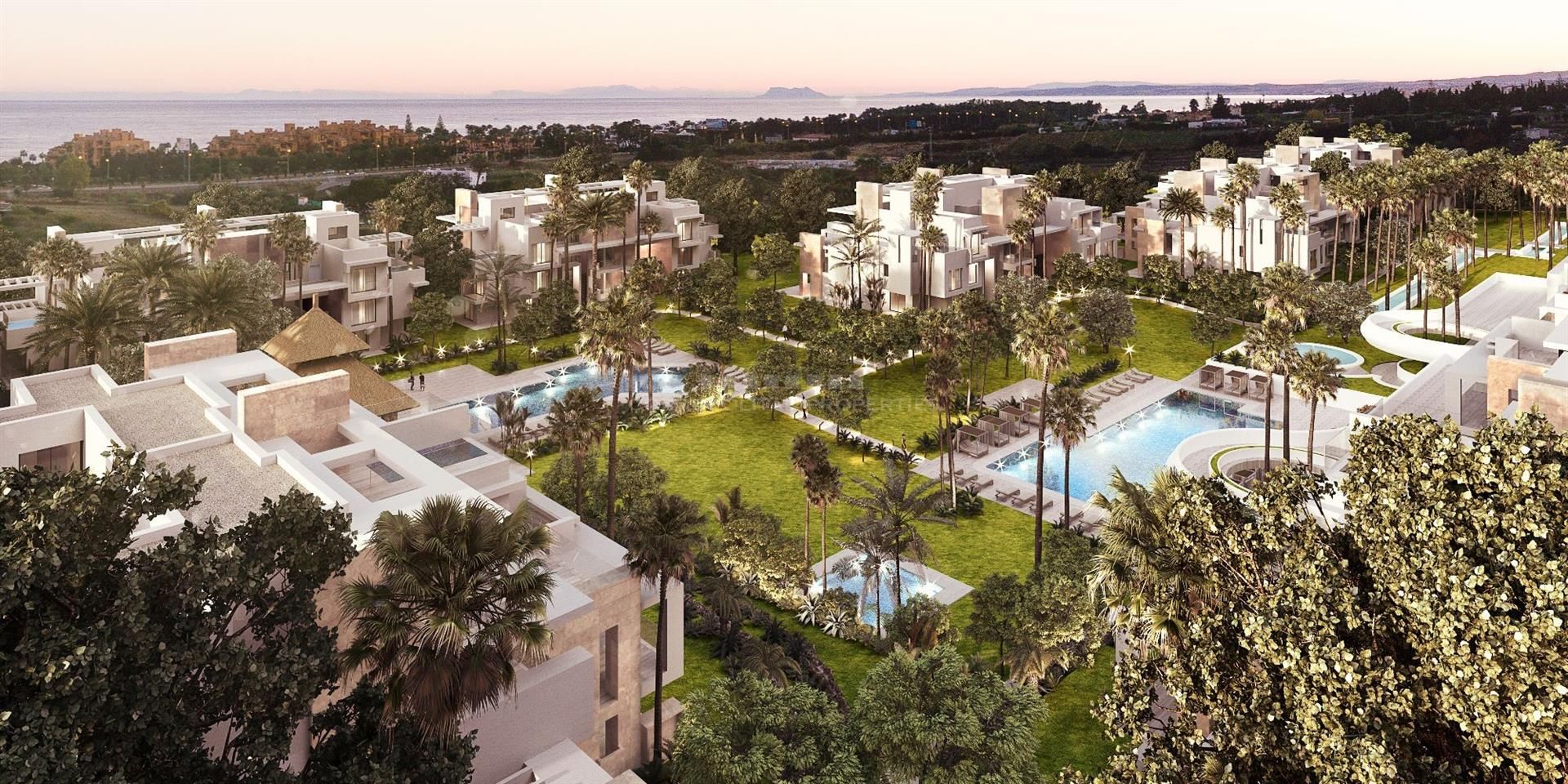 Ayana brings a unique concept in resort development to the Costa del Sol. Thoughtfully designed to seamlessly blend into the...
From 455.000 €
to 1.295.000 €
CP165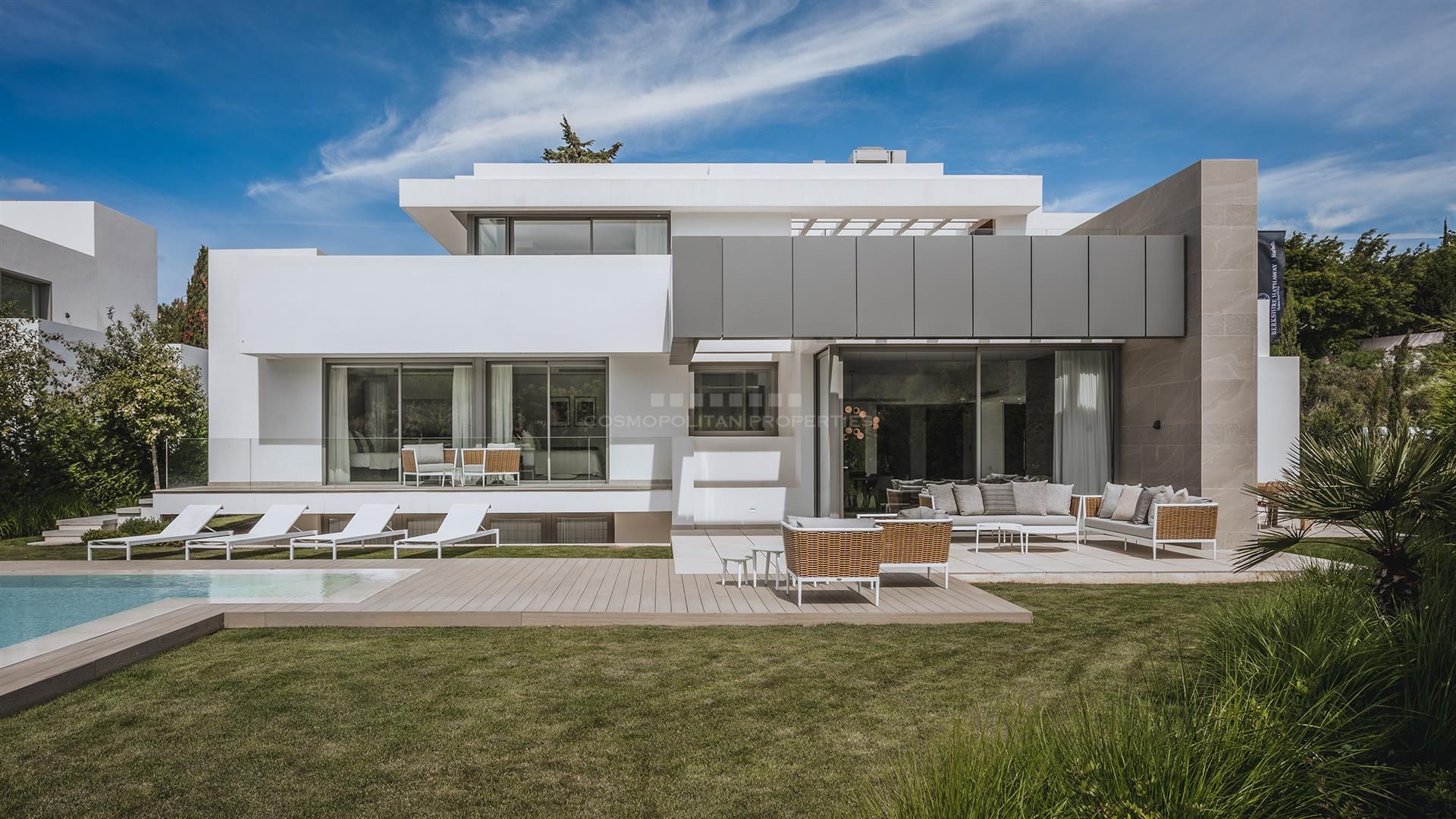 King's Hills comprises nine detached and independent villas that vary slightly in terms of size, style and distribution, but all...
From 2.775.000 €
to 3.150.000 €
CP164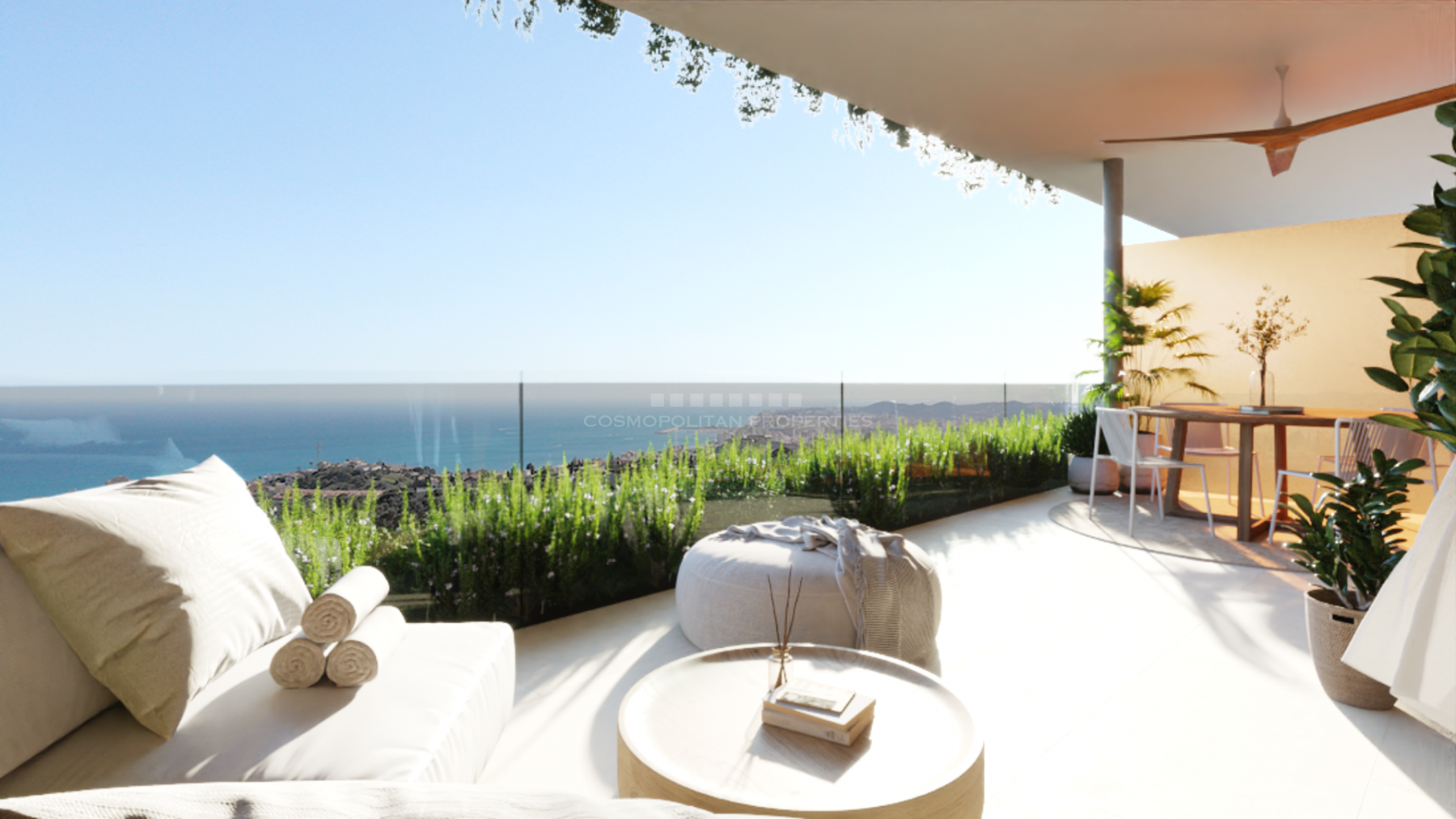 This Project is constructed out of 224 houses - 141 two bedroom apartments, 45 three bedroom apartment and 38 tree...
From 475.000 €
to 1.750.000 €
CP0163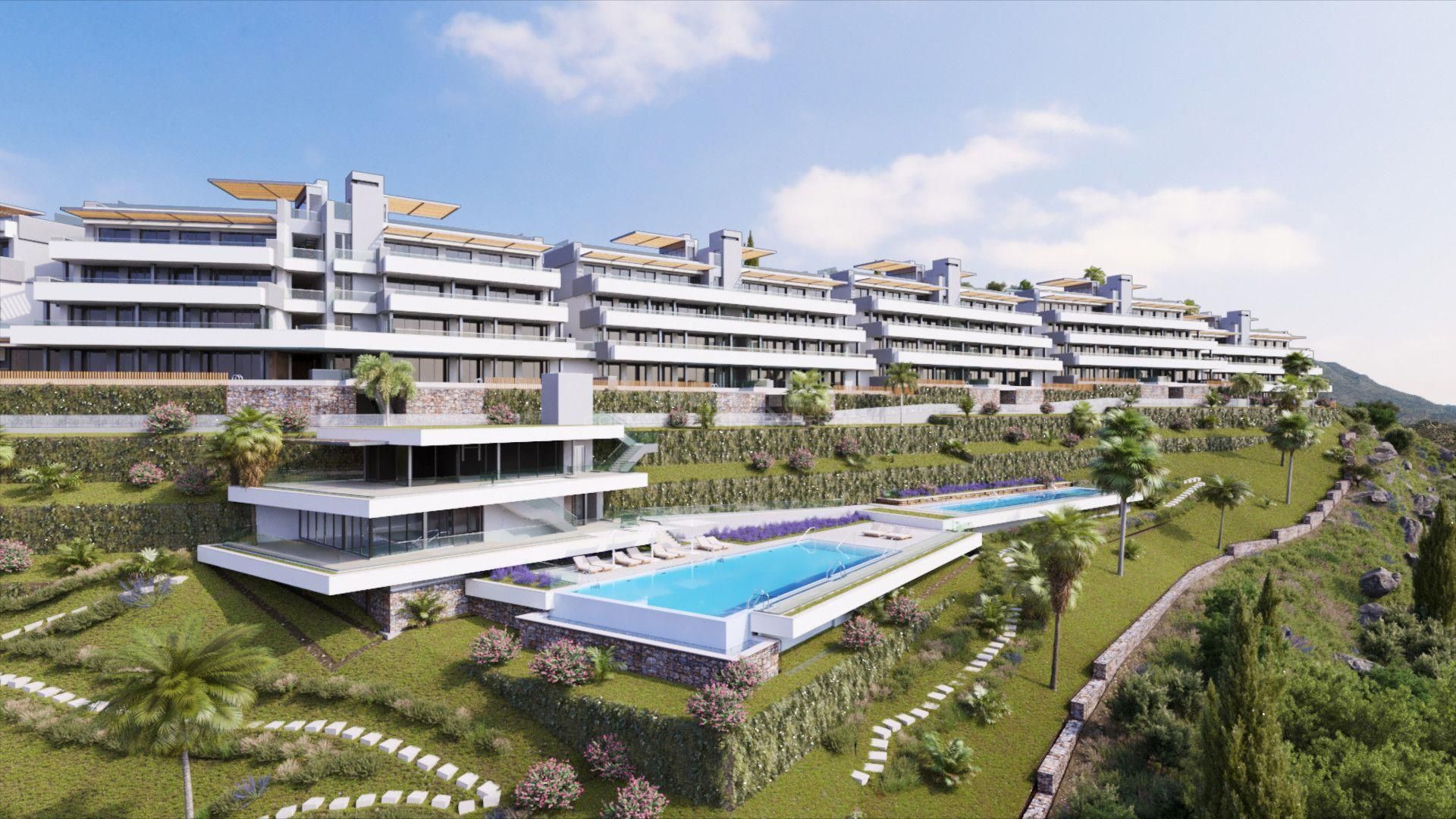 New complex with 56 luxurious 3 and 4 bedroom apartments with panoramic sea views and is distributed in 7 blocks...
CP162
Related property results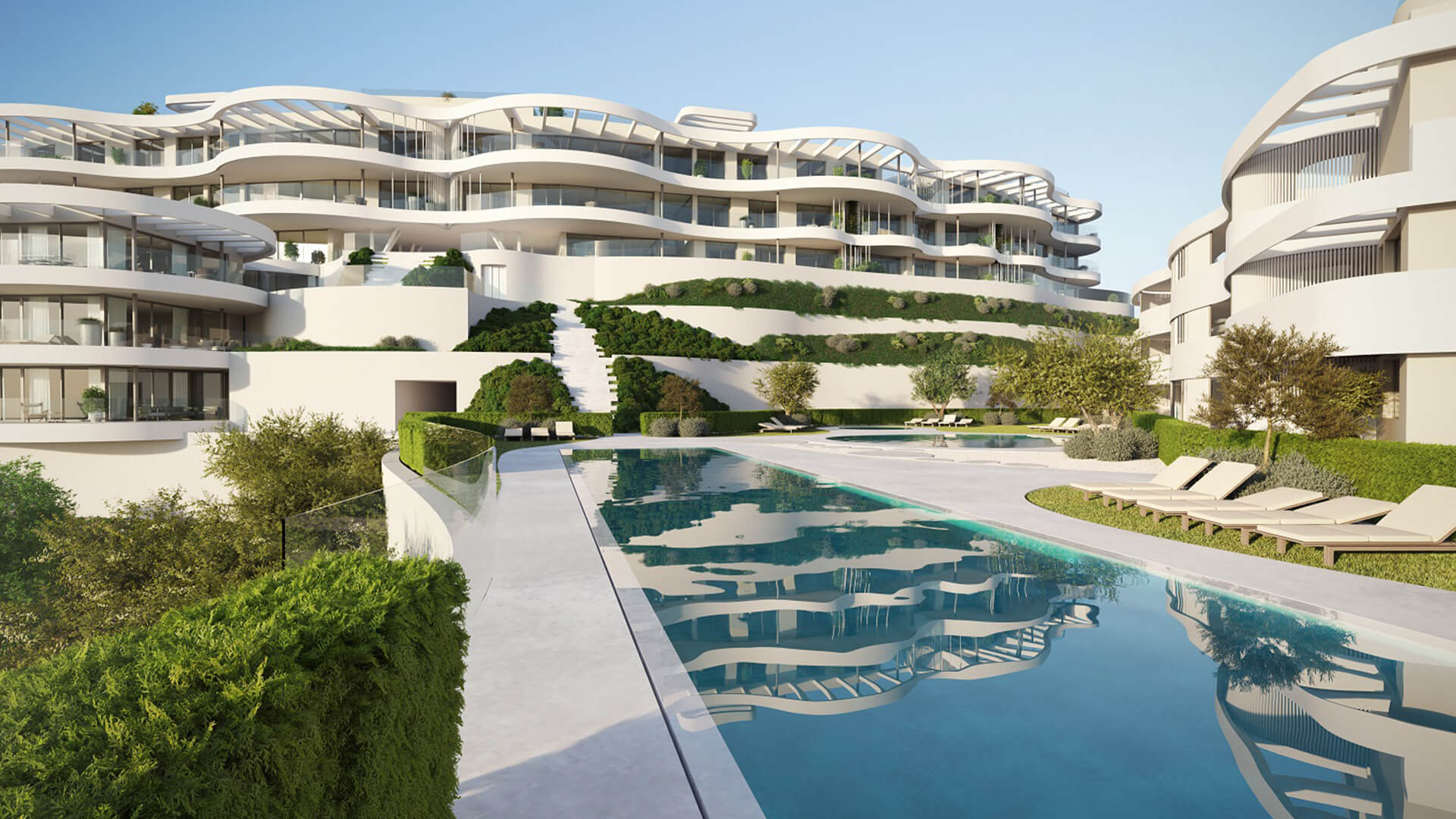 Post Featured
BUY NEW PROPERTY WITH AGENCY OR DIRECTLY WITH THE PROMOTER?
Although some potential buyers still ask this question, the answer is resounding, supported by all those who already have such experience. Without a dou
Read more