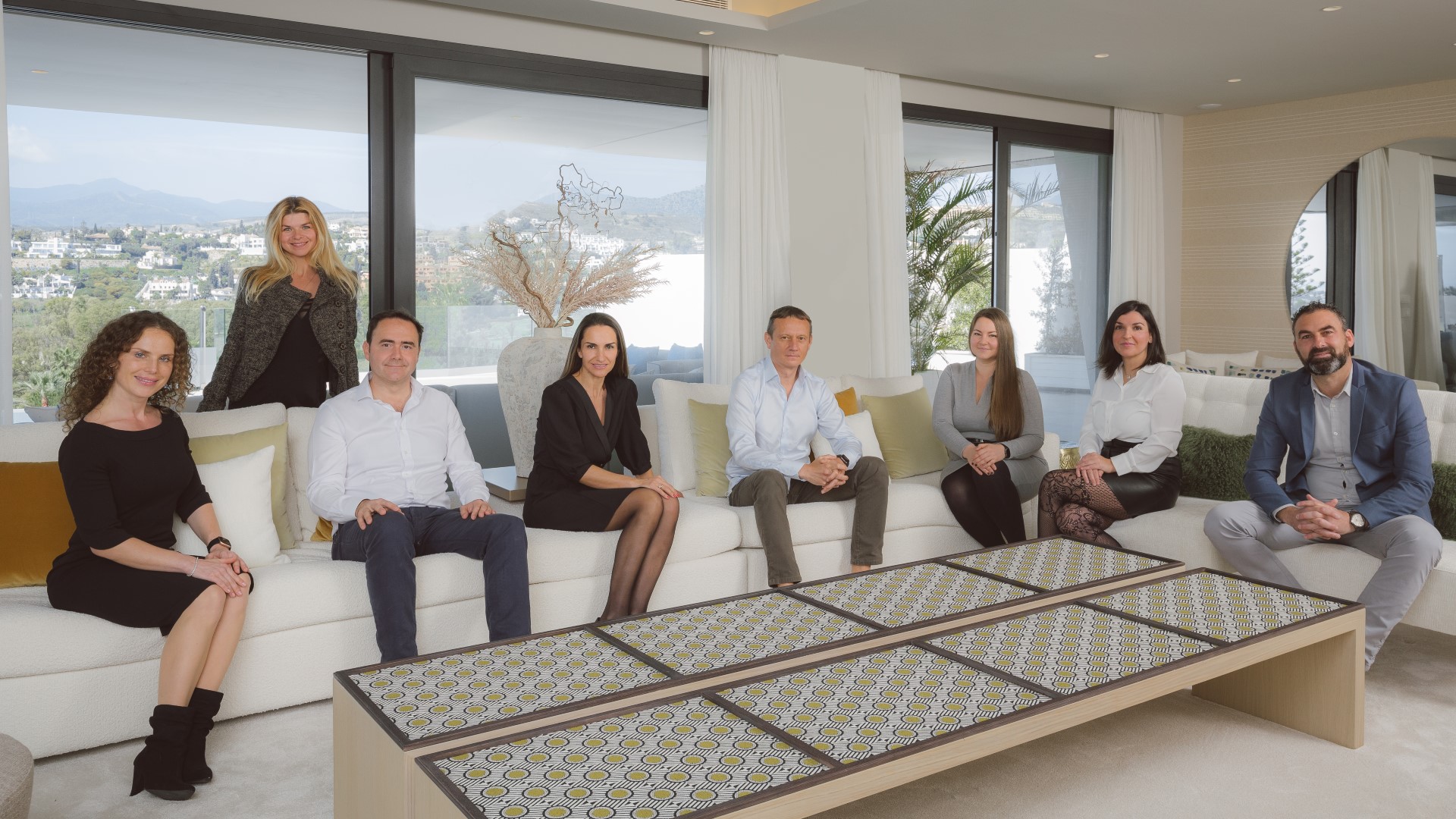 About us
Founded in 2006, Cosmopolitan Properties has always stood out for having a personal and specialized treatment with its clients.
Thanks to its great knowledge of the market and its professionalism, it has managed to occupy a relevant place in the real estate market of the Costa del sol, thus becoming one of the most solid reference real estate agencies.
Composed of a solid team of professionals with real estate training and extensive experience in the sector. We manage the entire Costa del Sol, from Malaga Capital to Estepona, mainly focused on Marbella, Estepona and Benahavís.
In addition, we have the most extensive and up-to-date portfolio of properties on the Costa del Sol, from the most exclusive and modern houses to the best opportunities.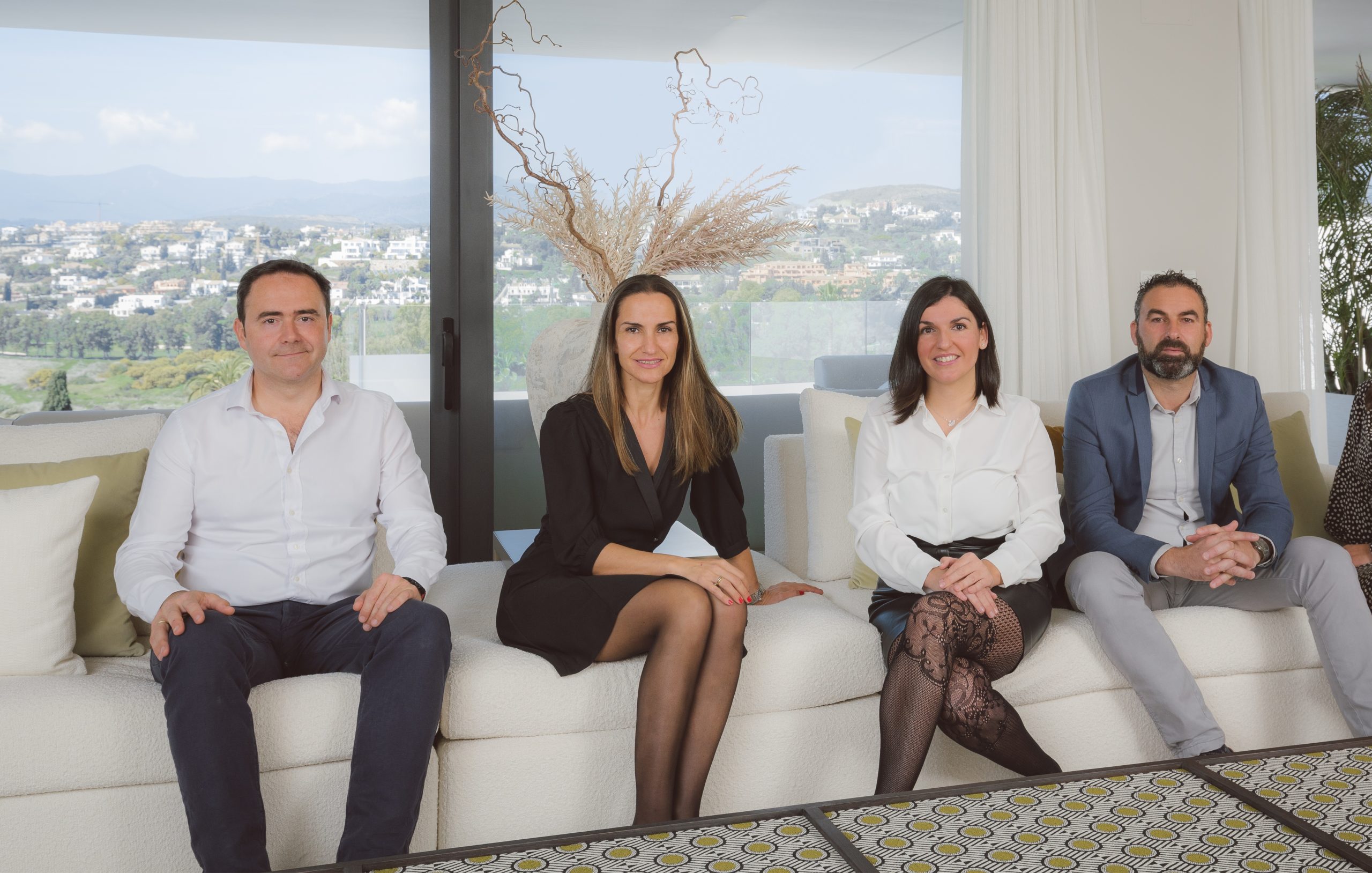 Team Marbella
Knowledge and integrity
Knowledge and integrity are the words that define our Marbella team. With extensive experience in the real estate sector, our workers are clear about the client being the most important part of our company. This is the reason why Cosmopolitan Properties offers all its clients, without exception, an excellent and boutique service.
Read more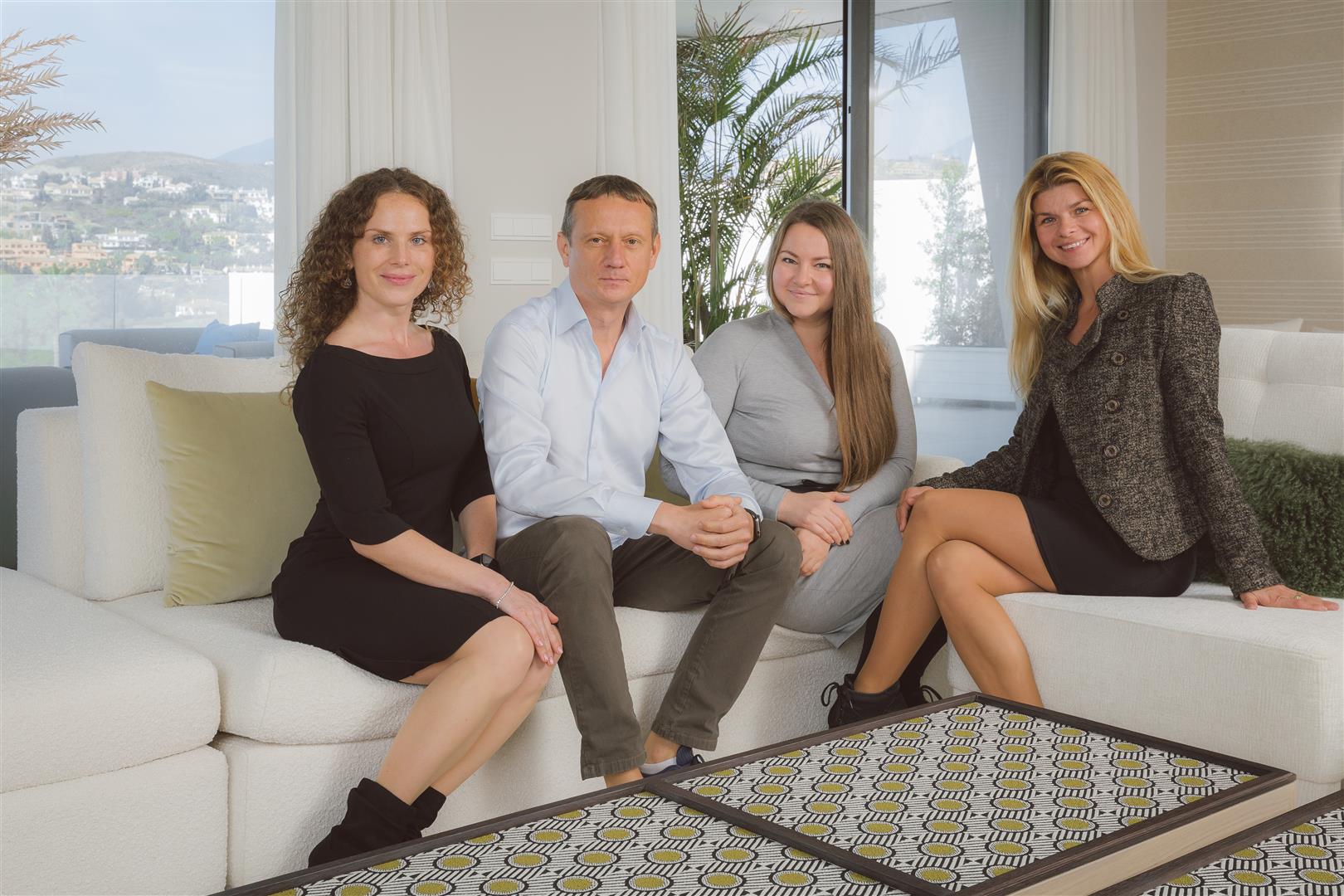 Team Benalmadena
PROFESSIONALISM AND EXPERIENCE
Inaugurated in 2017 and with an unbeatable location next to Puerto Marina, the Benalmádena office is headed by Elena Zolotareva, a Russian national, who spreads her joy and responsibility to the rest of the team. Professionalism and experience are the words that best define them.
Read more