Marbella Office
Knowledge and integrity are the words that define our Marbella team. With extensive experience in the real estate sector, our workers are clear about the client being the most important part of our company. This is the reason why Cosmopolitan Properties offers all its clients, without exception, an excellent and boutique service.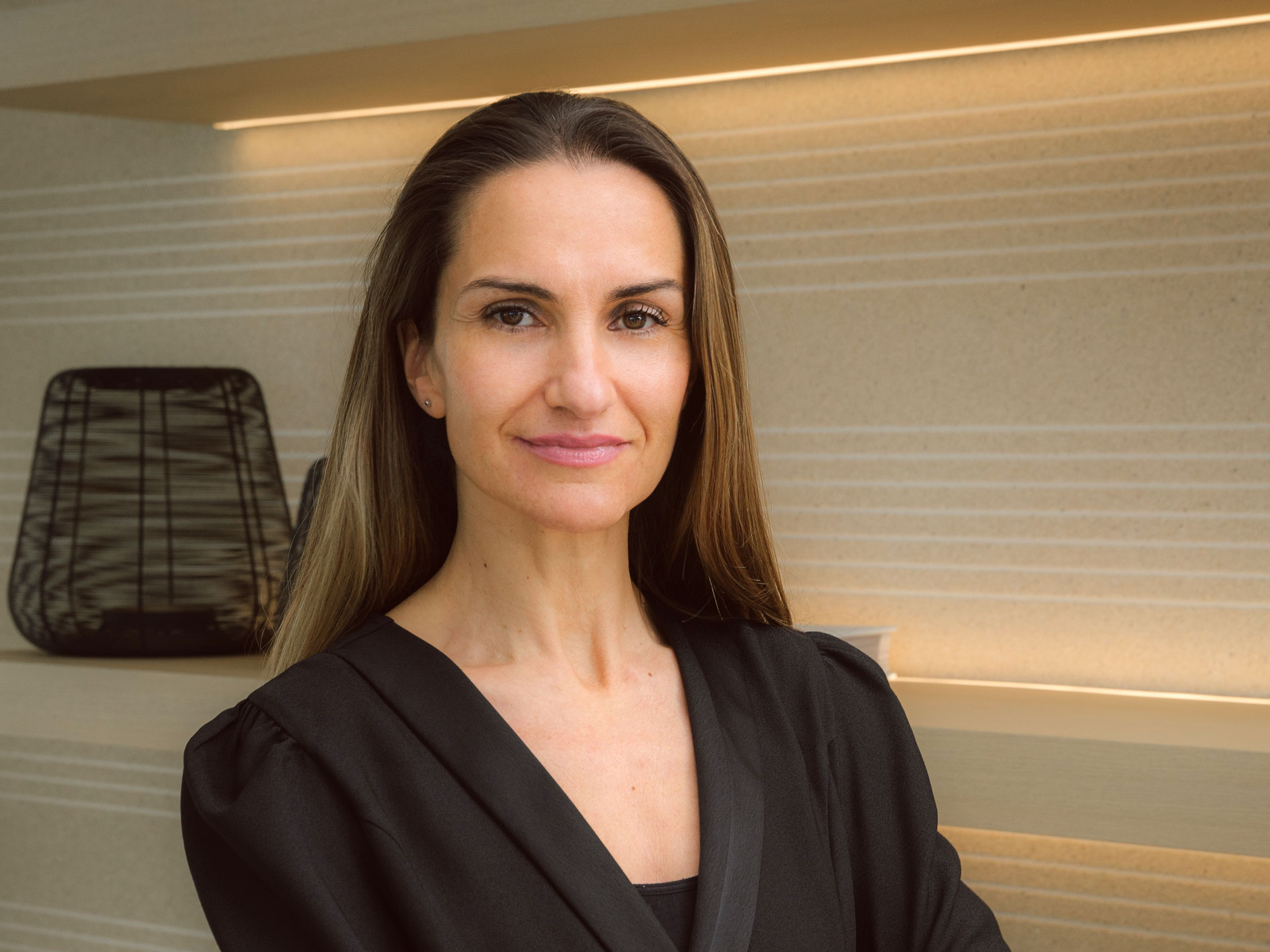 Manager
SANDRA MARTIN
I define myself as entrepreneurial and positive, and have run Cosmopolitan Properties since the beginning. Thanks to the daily work and professionalism of all of us who compose this team, for more than 20 years, Cosmopolitan Properties occupies a relevant position in the real estate market of the Costa del Sol, being a reference for all those who wish to sell or buy.
Email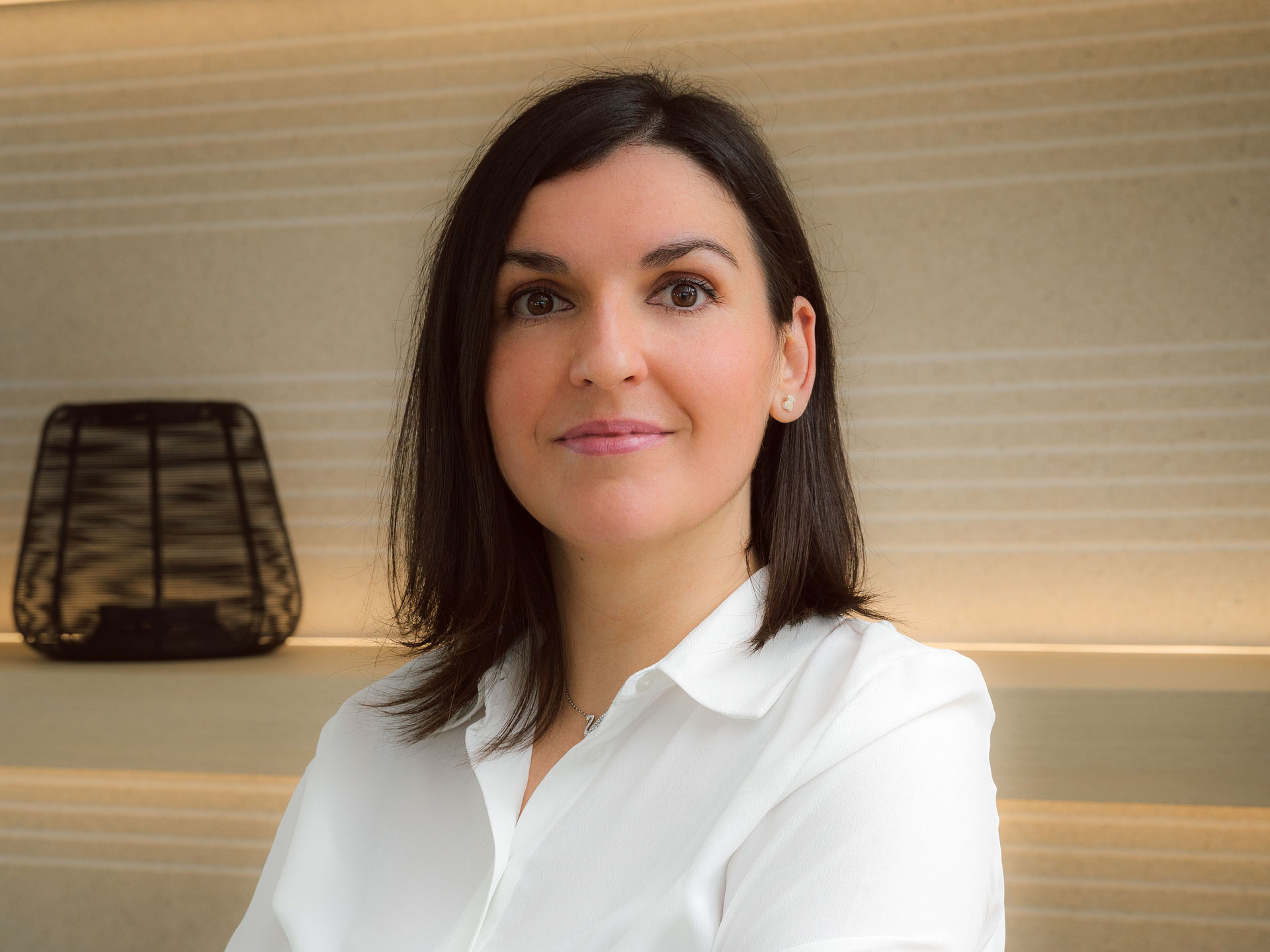 DIRECTION SUPPORT, ADMINISTRATION AND MARKETING
MARÍA JOSÉ TRIGUERO
Cheerful, responsible, and very professional, María José takes care of all the administrative and communication tasks of Cosmopolitan Properties. With extensive experience in corporate communication and marketing, she performs her role effectively, and keeps the company up-to-date with new trends.
Email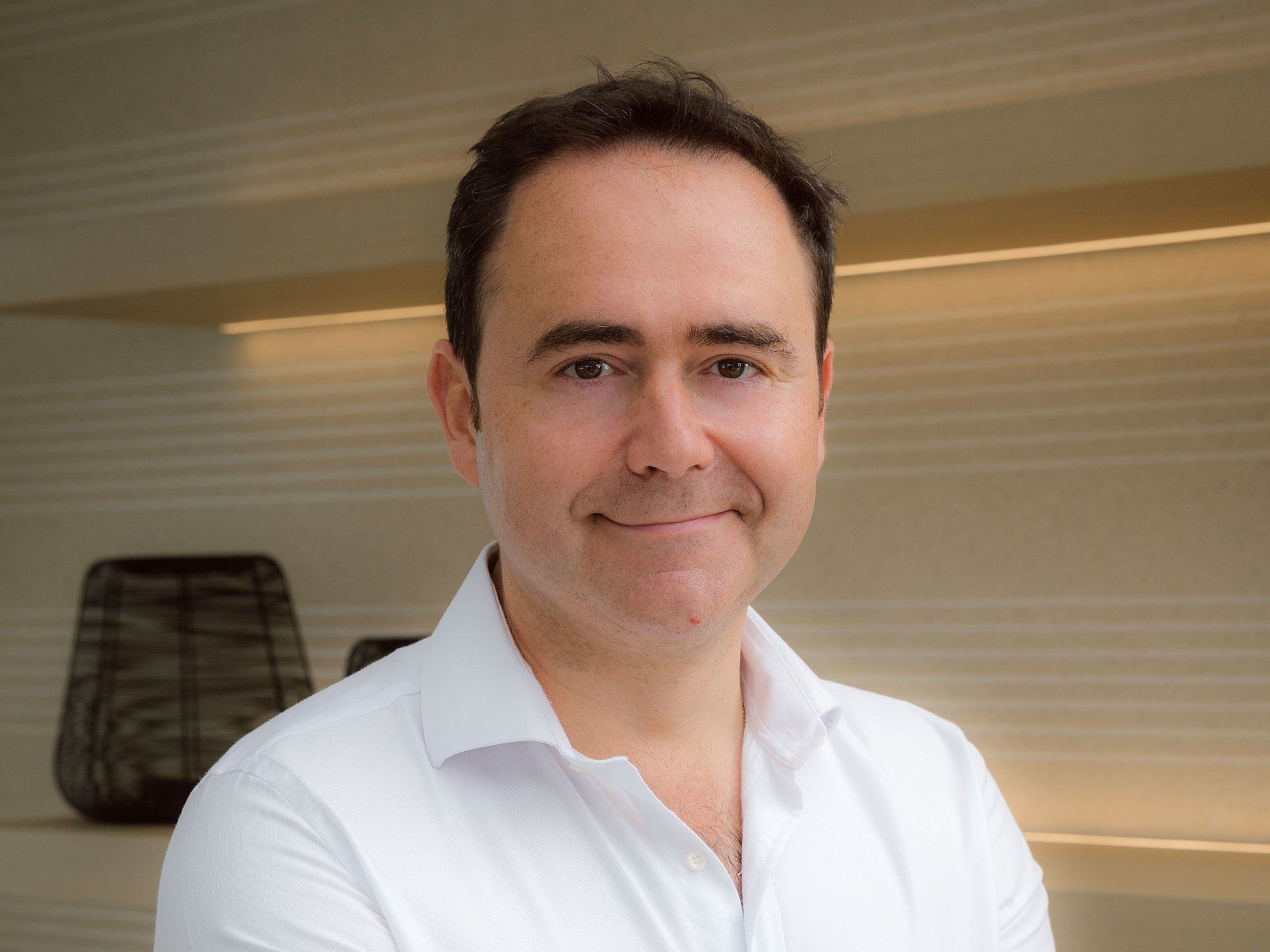 Property Consultant
Jaime Garin
Perfection and seriousness are the words that best define Jaime in his work and his daily work. An economist by profession and specialized in investments, he only offers his clients the best options on the market. Great knowledge about the market of villas and investing in profitable projects in the areas of Marbella, Estepona and Benahavís.
Email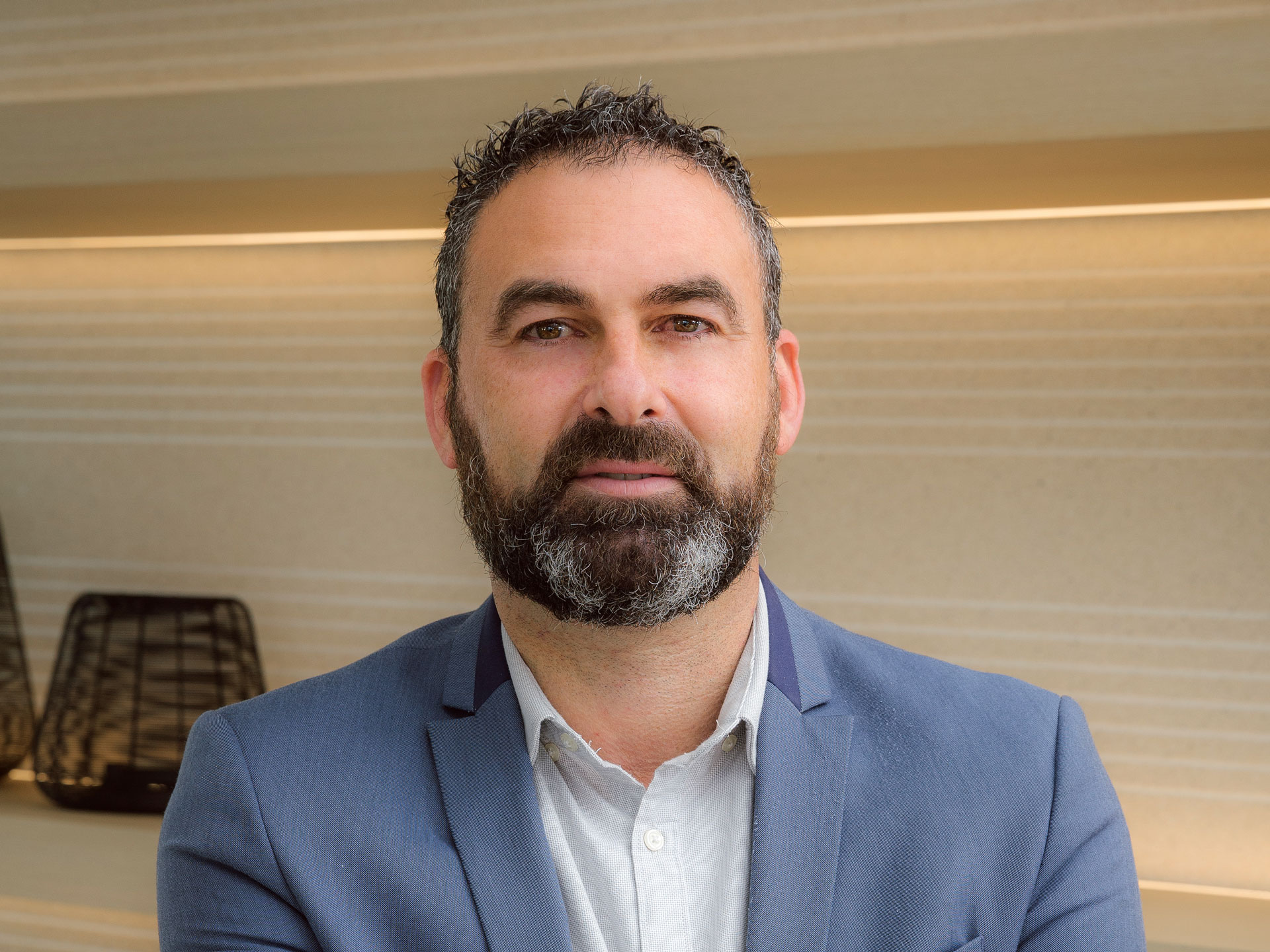 Property Consultant
JORGE GARCIA
Positive and self-taught, Jorge's goal is always to improve and learn every day. Familiar and constant, he gives the best of himself to his clients, offering only the best options on the market and maintaining a great relationship with them throughout the sales process and with posterity.
Email